XCOM:Enemy Within Characters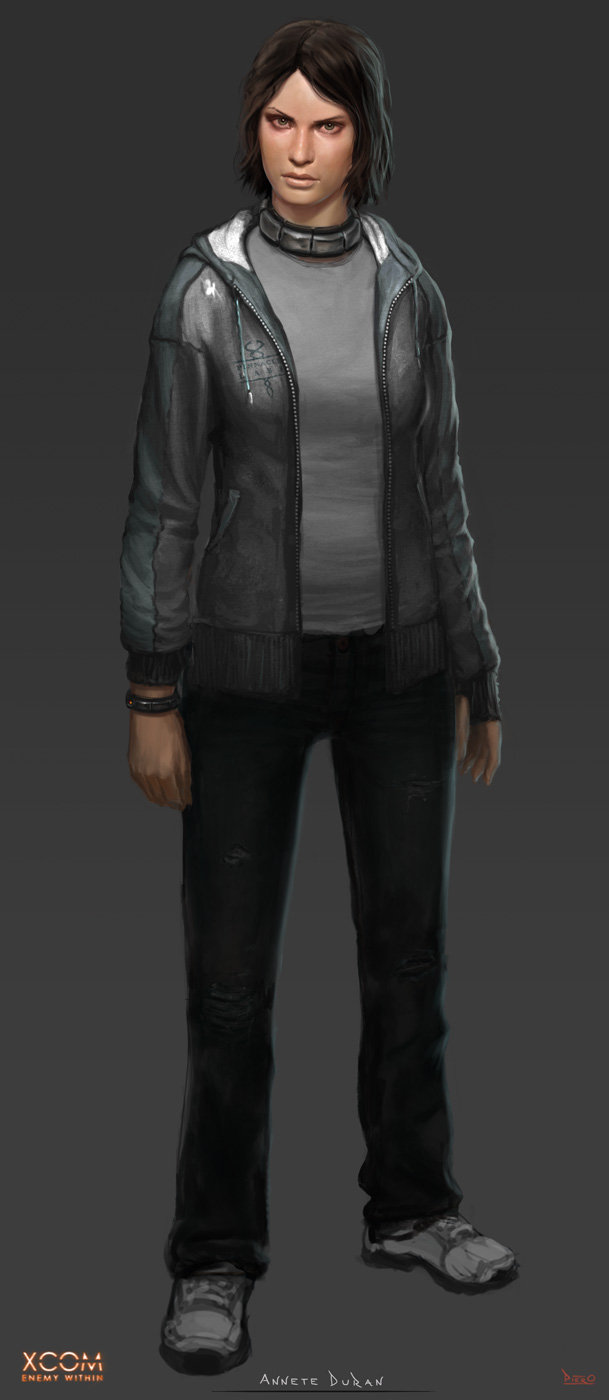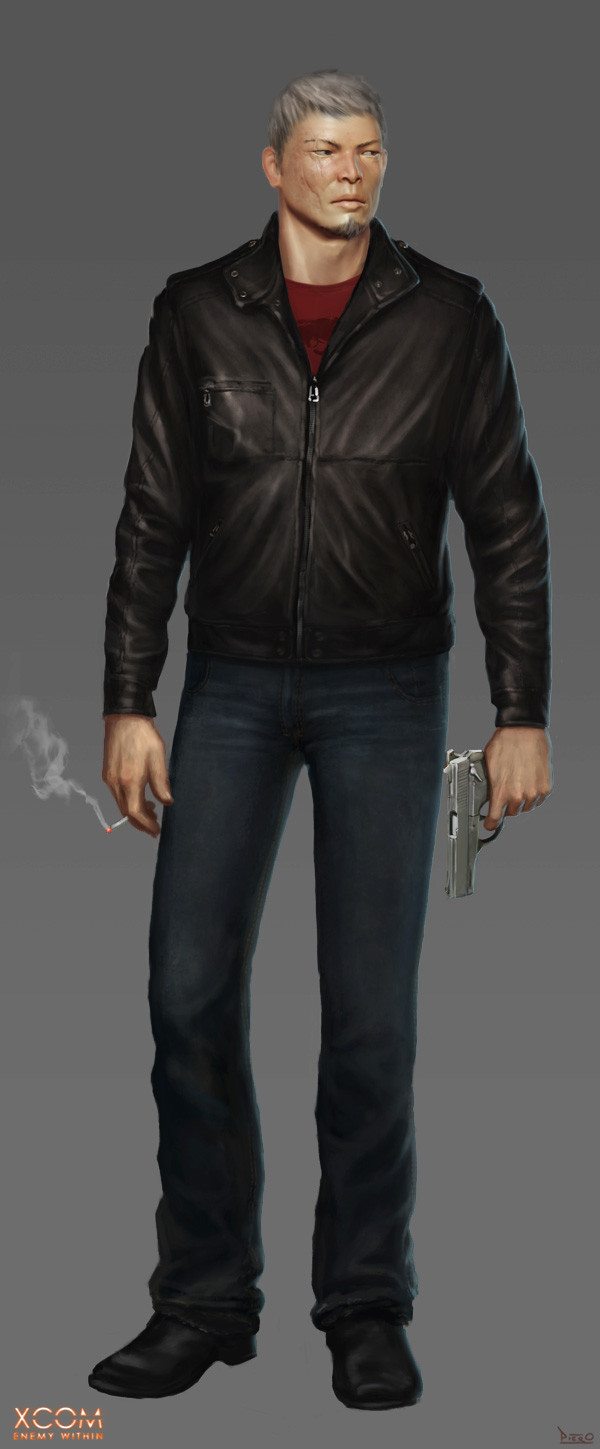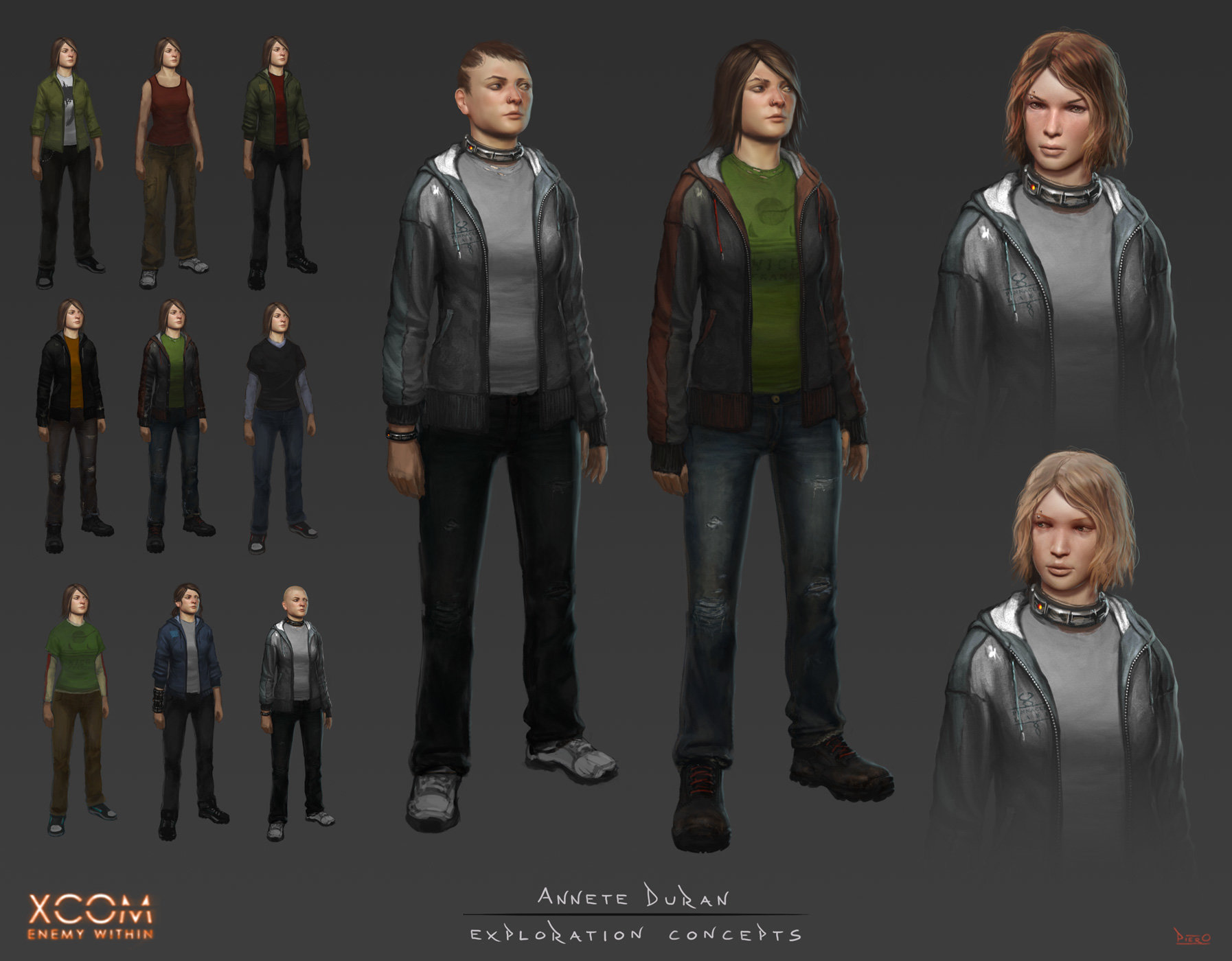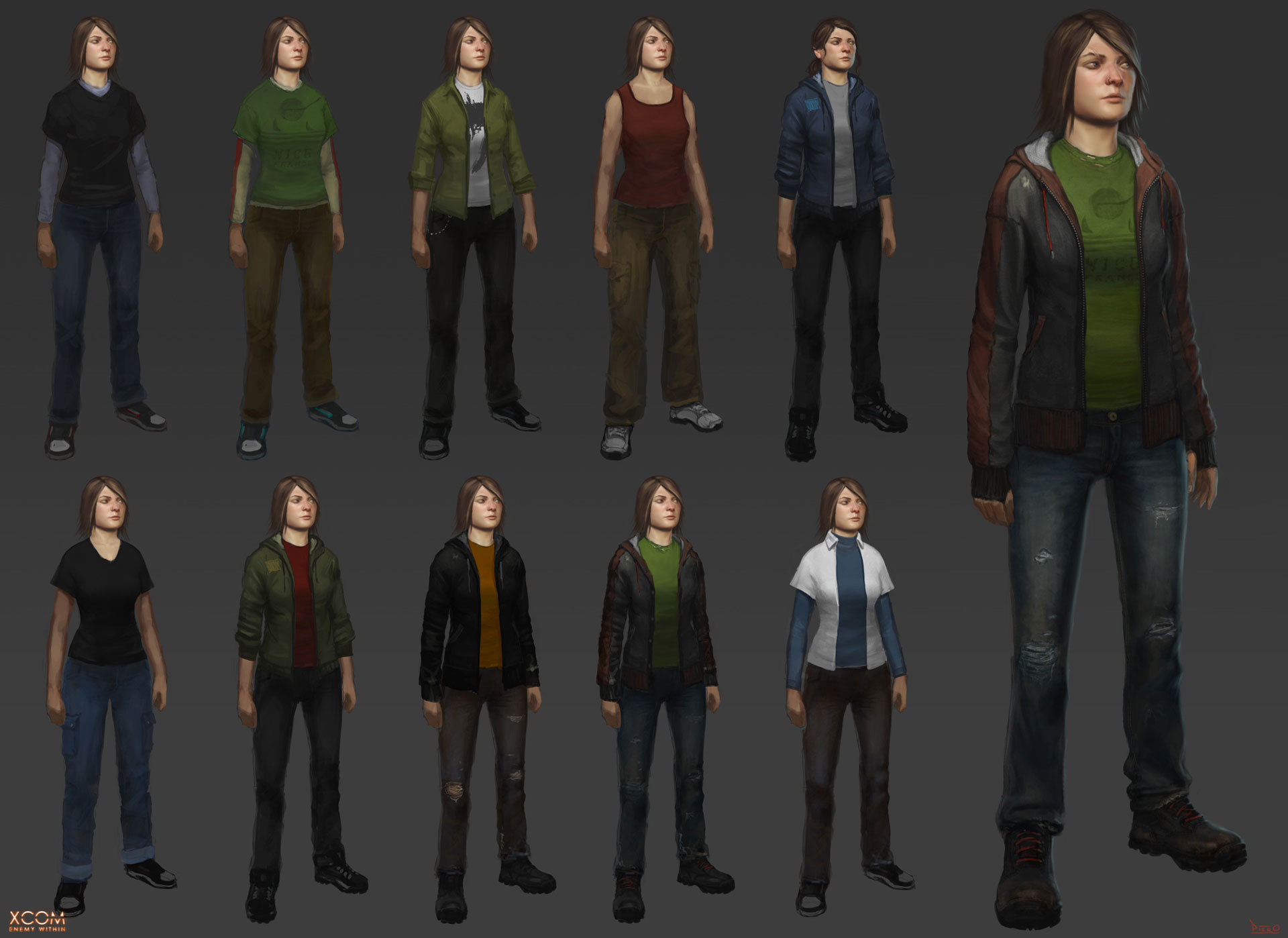 XCOM:Enemy Within and DLC Character Concept Explorations
The process usually begins with head explorations. Since the game's limitations wouldn't allow for different body types, we knew we'd get the most bang for our buck figuring out the face first - especially considering the close-ups in the cinematics. Dressing them up followed.